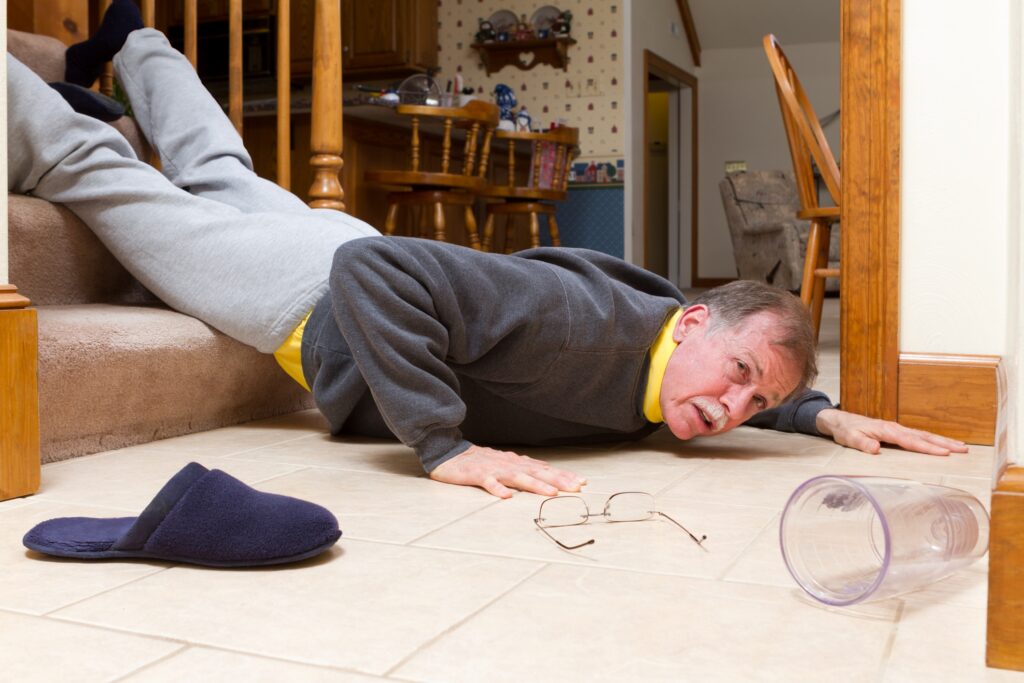 Accident, Slip & Fall, Injured, Trauma
?
About

Advanced Integrated Medicine
Advanced integrated Medicine provides a comprehensive range of diagnostic services and treatments to residents of orlando, Orange city, sanford, and other surrounding areas. Our patients have access to joint injections, physical therapy, biological treatments, orthopedic surgery and everything in between – all under one roof. We are dedicated to providing our patients with compassionate and reliable healthcare. Patient injuries are treated using the least invasive treatment options available.
Phone: 386-917-0007
Fax: 386-917-0089 or 386-917-0088 
Info@AIMOrlando.com (Referrals)
Billing@AIMsanford.com
Records@AIMsanford.com
Mon-Fri 10A-4P
By Appointment Only